Customer Service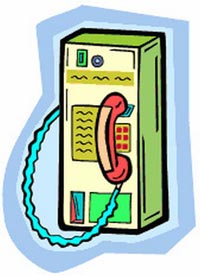 Supreme Zipper Industries is first and foremost a supplier of all things related to zippers and slide fasteners. How we supply them and what exactly we supply however needs a bit of discussion to convey. You see, most folks think zippers are simple little things; how difficult could it be to supply these little mechanical wonders. Well, zippers have got to be one of the most deceptive devices ever invented, especially when you factor in all the types and options available today. Calling them all simply, zipper, is misleading. So, Supreme Zipper Industries has evolved into a full service zipper supplier, manufacturer, distributor, wholesaler, designer, educator, and even proponent, all related to zippers and their related parts. We really take zippers seriously, in a fun kind of way.
Zipper Design & Development
Of course we sell zippers, but that is just the tip of the iceberg. That tip is a good place to start though. No matter wh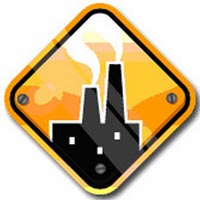 at type of zipper or zipper component you may need, we most likely have something for you right in our warehouse. If we do not have it on the shelf, we can make it, or have it made. If what you desire is a little different than anything ever made before, we can even do that; we will custom design a slide fastener for your specific needs. If all you need at the moment is information, we are all too happy to talk about zippers, educate folks on them and their uses, and generally extend our knowledge to help in your quest for closing up two sides of something with a toothed closure, a zipper.
Inventory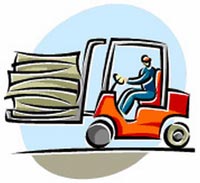 Our main job is to get you a zipper that you need. We accomplish this from huge reserves of finished zippers, zipper chains, and sliders we stock in our main facility in Northeastern Pennsylvania. Our inventory is diverse, enormous, and most importantly, at you disposal. We routinely pull from this inventory to satisfy orders from all types of companies and individuals. Whether we get a call from a high end handbag manufacturer who needs a polished metal zipper or a call from an upholstery shop who needs ten different sizes of pillow zippers, we have what they need and we get it to them right away. This is the main purpose of our inventory, to have what folks need, when they need it. But that same inventory allows us to do a few other things too. READ MORE ABOUT SZI Zipper Inventory.
Custom Made Zippers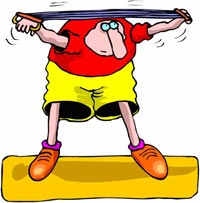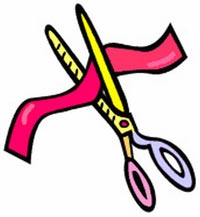 That inventory is also where we pull raw materials from to custom made zippers in our factory. That's right, you read that right; we actually have a factory devoted to zippers, yeah, right here in the United States! We have the ability to make some of the more common types of metal and nylon zippers right in Pennsylvania. This ability allows us to reduce the time it takes to get a custom zipper to a potential customer. This is the second major service we offer, the quick turnaround of custom made zippers. If we do not have the machines in house to make a certain zipper, do not fear. We have relationships that go back for literally decades with factories all over the world to make up any zipper imaginable. So, the ability to actually make something is another strong, unique facet of the Supreme Zipper Industries arsenal of services. READ MORE ABOUT SZI Custom Made Zippers.




Custom Zipper Packaging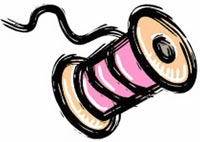 Many times we get requests from folks who want to resell the items we supply. That's OK as far as we are concerned, the more the merrier. Problem is, these resellers need the packaging to be a little different from how we sell items to them. For instance, we may inventory zipper chain on 500 yard reels and the reseller needs to sell it on 50 or 100 yard spools. No problem, we have spooling equipment and packaging supplies at the ready to perform just such an operation. We routinely make up these more retail friendly quantities for our customers. This service may even extend to repackaging to things like sliders. You see, we stock sliders in cases of 10,000 pieces but resellers routinely sell them in little bags of 100 pieces; yep we do that too. All the repackaging needs a potential customer may have can be met in our factory as well. When we make zippers, we have to package them, so we extended those abilities to re-spooling and repackaging, it just seemed logical to offer these services. READ MORE ABOUT SZI Custom Zipper Packaging.



Zipper Education
Sometimes folks just need some information about zippers.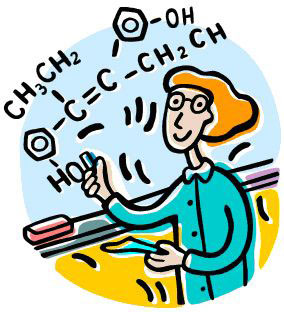 We love to talk about them and most people do not even realize what is available or how to really get the most out of the options that exist. This combination lead to a service we conduct most times for free; the education of people in relation to zipper, sliders, and application assessment for given projects. Of course we would like to get the sale of the zipper out of it, that just seems fair, and it usually happens, but we really do just love talking about zippers too. Many of the other sources folks may go to for zippers are really interested in selling other things. They carry zippers as a convenience they say, but the problem is that they do it in a very simplistic way. That limits your options to what they may have and it surely does not let you know all the other possibilities that are out there for zippers in your project. The most critical point is also the knowledge that is at your disposal when you talk to us about zippers; it is second to none, period! READ MORE ABOUT SZI Zipper Education.


Feel free to look over the other sections of services we offer for more specific details about a particular area mentioned above.